Miles Davis' Miles Runs the Voodoo Down

Cover illustration for Secret 7" charity gallery show and auction. 2020.
"Secret 7" takes 7 tracks from 7 of the best-known musicians around and presses each one 100 times to 7" vinyl. We then openly invite you to create artwork for the 7 tracks.The result is 700 unique records which are exhibited in London before being auctioned." – Secret 7"
All money raised has been donated to support Help Refugees, a pioneering humanitarian aid charity. See more

here

.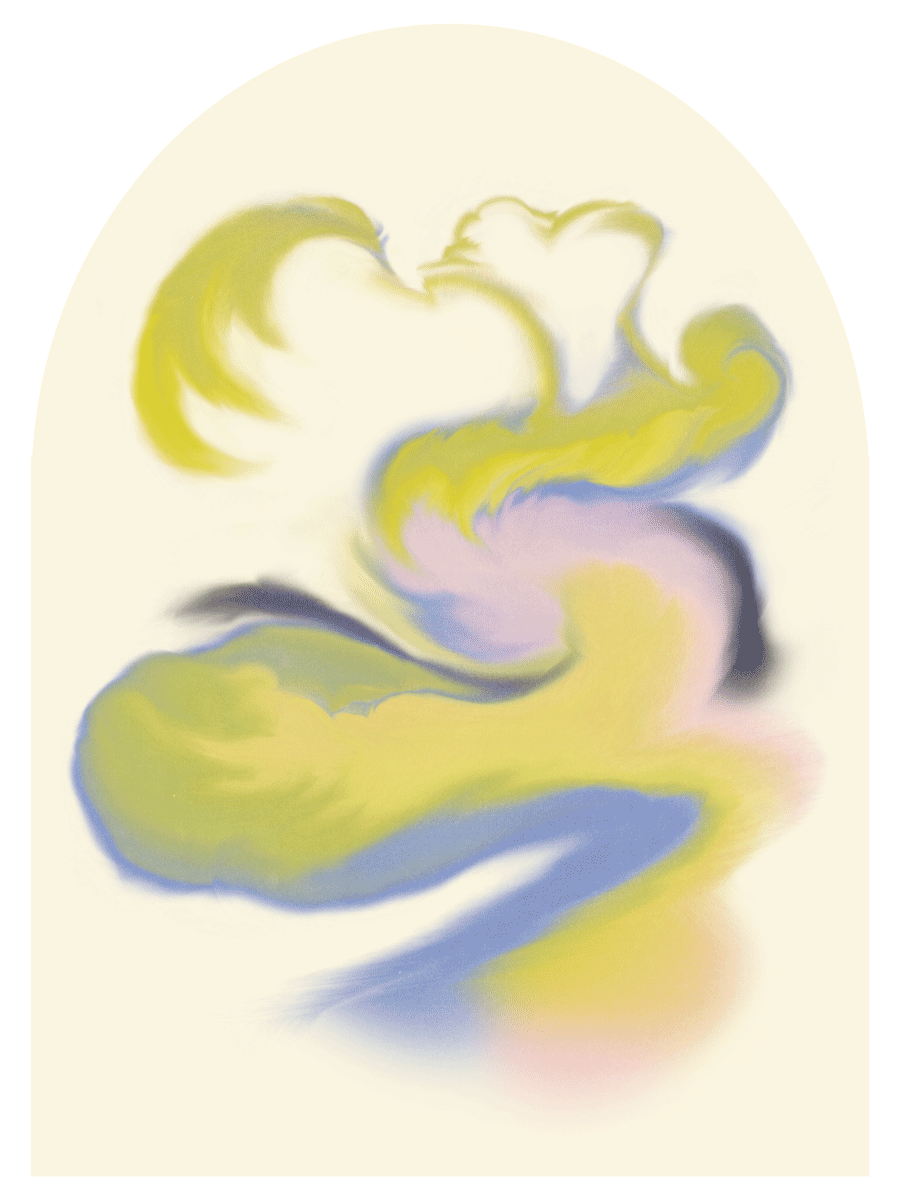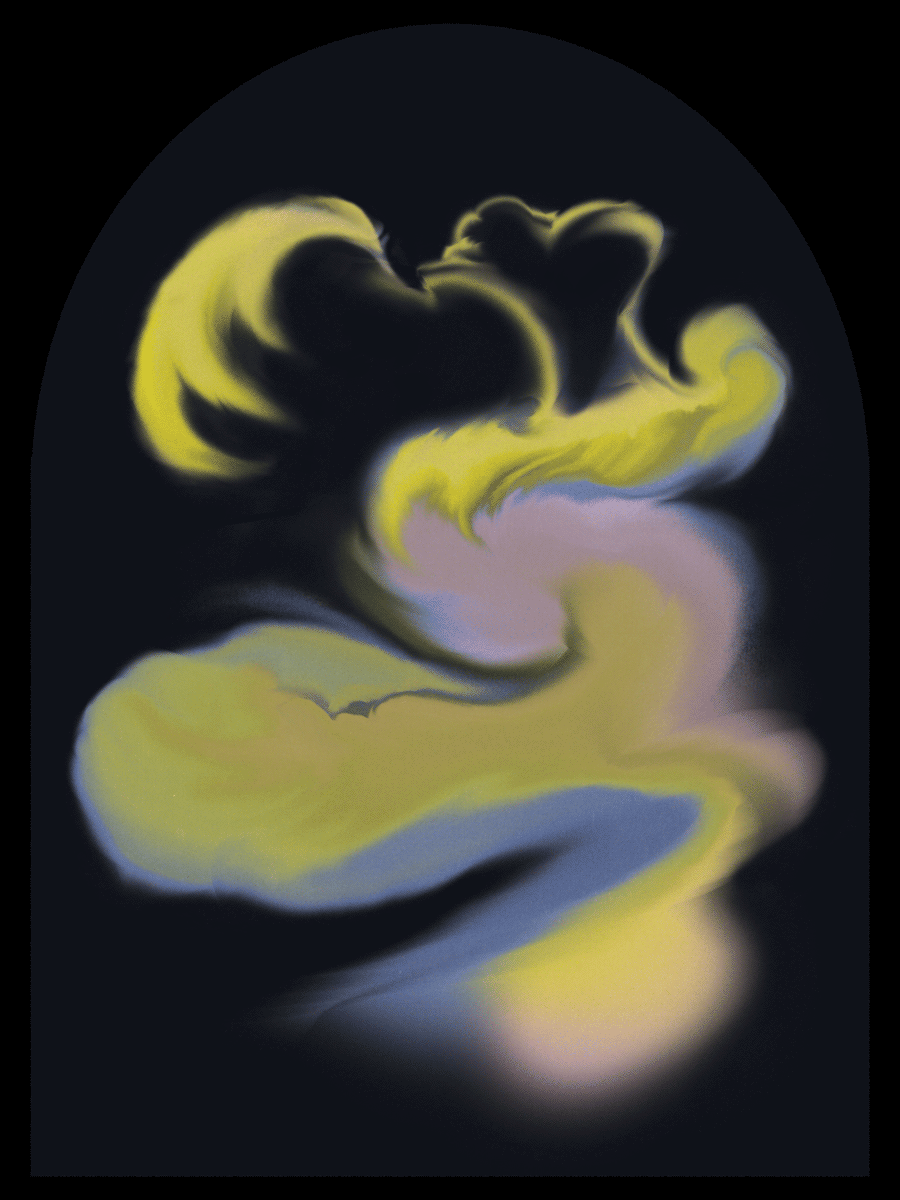 Same Old Paradise
Lockdown illustration. Personal. 2020
Always, Soon.
Zine, Personal Project. Lockdown 2020



'So Like A Flower and A Current of Air'
Personal. Illustration. 2019.
Artworks for Robert Desnos' poem 'The Voice of Robert Desnos'. A french surrealist poet, Desnos' contribution to poetry, especially that of automatic writing, has been largely forgotten.
'So like a flower and a current of air, the flow of fleeting shadows, the smile glimpsed at midnight this most excellent evening..' Read full here
Do Androids Dream?

Illustration/Cover Design. 2019.
Do Androids Dream of Electric Sheep? Seminal sci-fi novel, 1968, Philip K. Dick
"My schedule for today lists a six-hour self-accusatory depression."
Tamryn Charteris 2019 Collection.
Pairing pattern design tropes from different cultures/periods to create fluid but contradictory imagery.
The Four-Chambered Heart, Anais Nin

Illustration, 2019.
Artwork for the 1950 semi-autobiographical novel. Following themes of destruction within romantic relationships - namely that between central characters Rango and Djuna.
"The drug of love was no escape, for in its coils lie latent dreams of greatness which awaken when men and women fecundate each other deeply."
The Twins
Gouache Painting, Private Comission, 2019.